Holistic glaucoma management
Intraocular pressure (IOP) is used as an indicator of glaucoma progression. However, measurement of IOP by physicians in patient consultations provides just a snapshot of an ever-evolving, dynamic variable. To gain a greater understanding of the day-to-day realities of managing glaucoma, Santen EMEA commissioned a qualitative survey of 32 patients in Germany, Italy, Spain and the UK. The survey was designed in collaboration with a behavioural psychologist to facilitate open and honest discussions and strip out any intrinsic biases that naturally occur when one is interviewed – particularly when the questions focus on health.
The results of this survey illustrate the importance of patient education on adherence, tolerability, quality of life, IOP control and optimal glaucoma management.1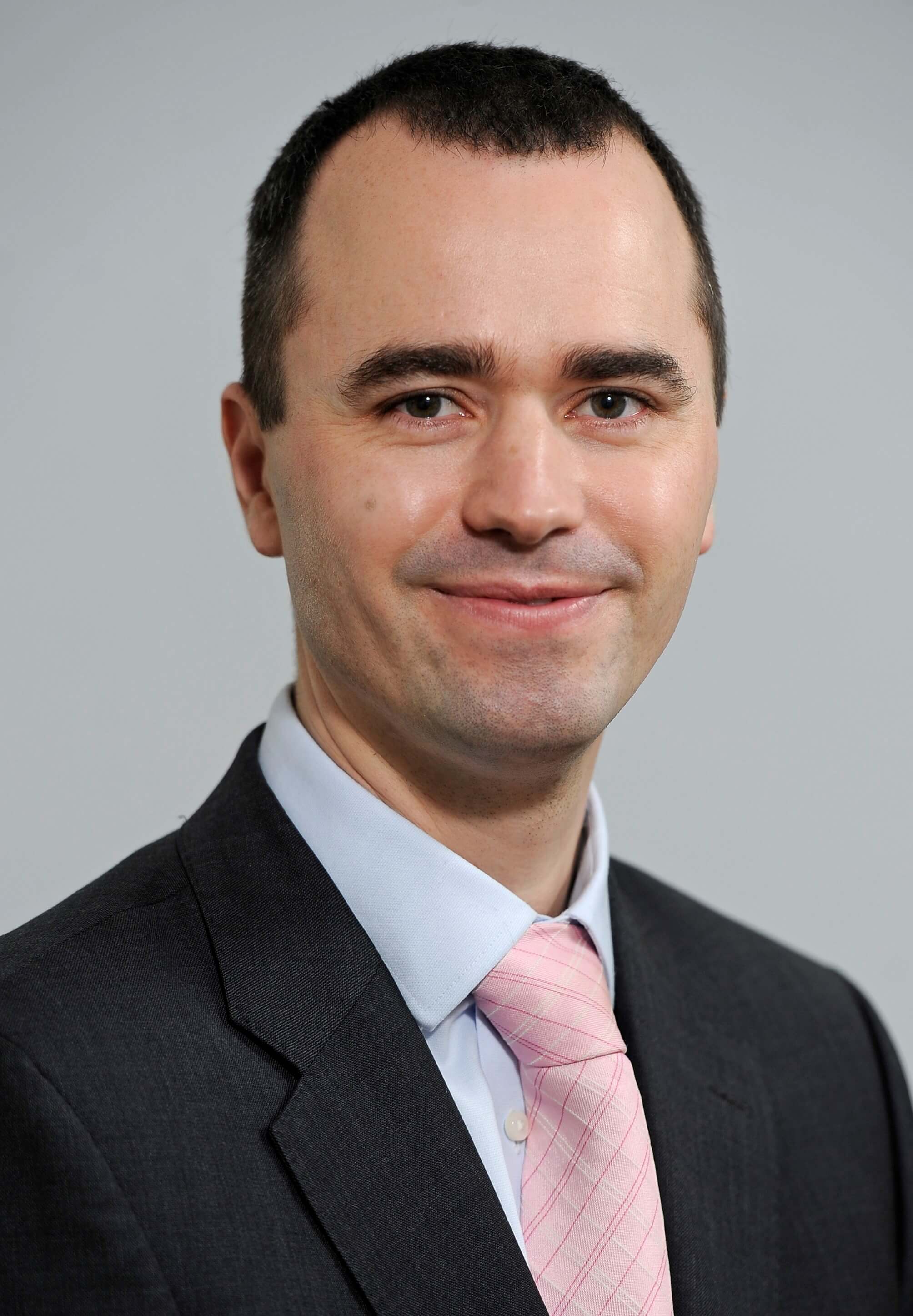 "These findings reinforce that when patients encounter side effects, in addition to not experiencing an immediate benefit from administering their eye drops, they may not adhere to their treatment. Adherence can be further impacted if patients misinterpret stable IOP results as an indication that their dosing behaviour will not impact glaucoma progression. By understanding the real-life experiences of our glaucoma patients, we can understand the real-life efficacy of their treatment and support more effective glaucoma management."
Dr Andrew Tatham, Consultant Ophthalmic Surgeon at Princess Alexandra Eye Pavilion, Edinburgh, UK
We are proud of our 130 year history in ophthalmology. This long heritage of commitment to the field has shaped our mission and fostered the expertise for us to continue to invest in research that broadens our understanding of eye health, and helps us further support people living with conditions, like glaucoma.
Reference
1. Data on file. Expert working group on holistic glaucoma management virtual meeting. Meeting Report. NP-GLAU-EMEA-0210.