Santen EMEA leadership
Head of EMEA Business, Head of North America Business (Switzerland)
In April 2018 Luís became President and Head of Santen EMEA. Luis joined Santen in September 2017 bringing with him more than twenty-five years' experience in pharmaceuticals in Europe and the US, with a particular specialism in ophthalmology and medical devices.
Luís was appointed Corporate Officer of Santen in October 2018.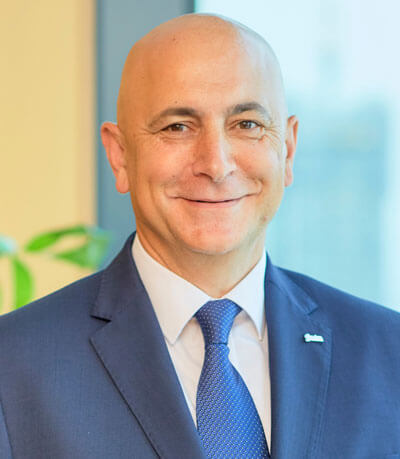 "I am passionate about focusing on our customers, be they patients or healthcare professionals. Serving them to the best of our abilities is what makes us a great company."

"Working with a wonderful team of colleagues, I'm excited about what we can achieve as we advance our long-term strategic Santen 2030 vision to become a social innovator in ophthalmology and address social and economic issues related to eye health around the world."