One year on: the power of collective action and resilience
We can all agree that 2020 was a year like no other. The unexpected changes brought by the COVID-19 crisis have tested our resilience and tenacity to new heights. It has impacted the way we live, work and interact with those around us. While the last twelve months have been trying in many ways, I am deeply encouraged by a sense of hope and renewal as we look ahead into the future. Before Santen launches into its new fiscal year in April, I wanted to pause and reflect on just how far we have come.
Rapid innovation in the face of difficult challenges
For the pharmaceutical industry, the impact of COVID-19 has been multi-faceted. In just under a year, we have witnessed the acceleration of game-changing innovation in scientific research. Since March 2020, thousands of clinical trials have been launched to identify a therapeutic or vaccine-based solution. Before COVID-19, many of these complex trials would have taken months or years to start. The mass effort to combat COVID-19 also includes the rapid scale-up of COVID-19 testing and the implementation of vaccination programmes currently taking place in many parts of the world.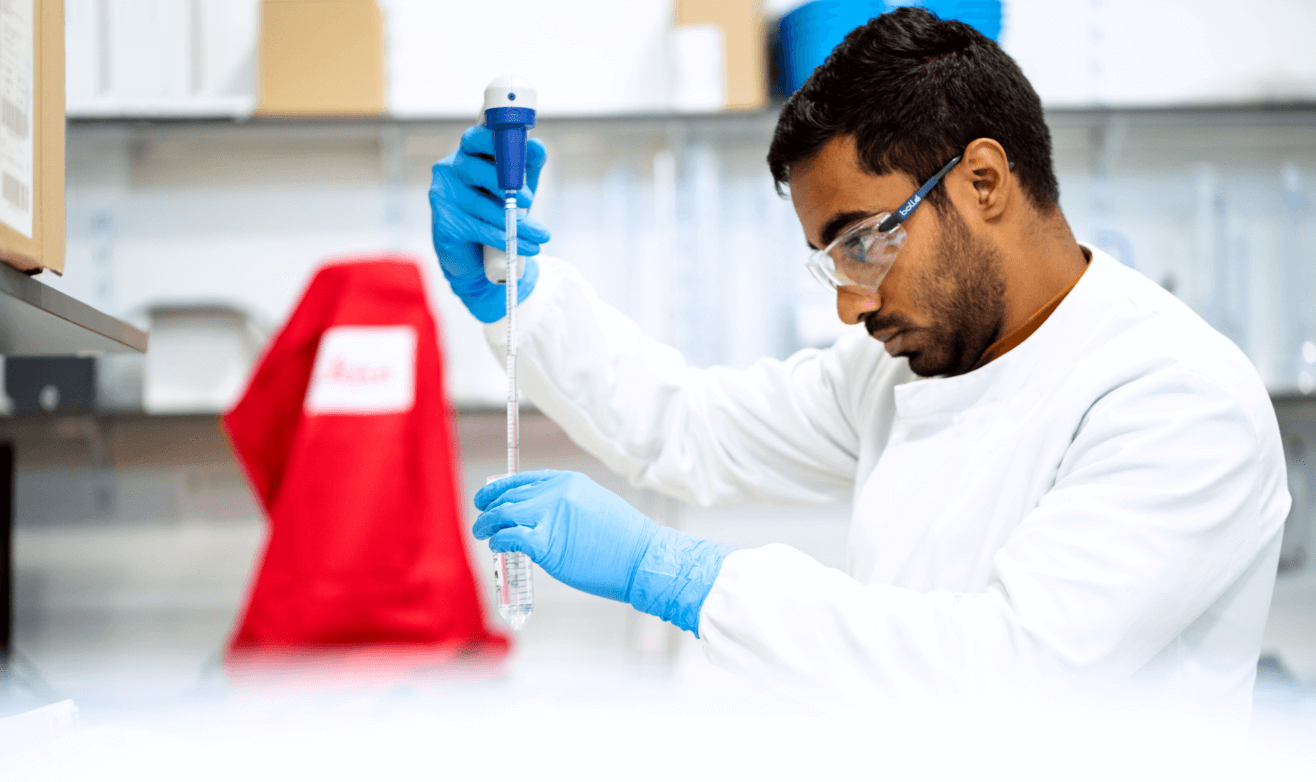 The importance of collaboration and collective action
The advances we have witnessed have been made possible through a remarkable collaboration between important stakeholders – research bodies, healthcare professionals, regulators, the pharmaceutical industry, frontline workers and healthcare payers. In the longer-term, there are a number of exciting opportunities for acceleration across the drug development pipeline in ophthalmology and various therapy areas. The rapid acceleration to existing processes could lead to improved access to medicines globally.
At Santen, we believe that collaboration is the key to ensuring patients have access to affordable medicines at the right time. That's why we continue to maintain open lines of communication and collaborate closely with our key partners. This includes payer professionals, governmental agencies, as well as patient and scientific association groups. We also work closely with digital healthcare start-ups to understand the adoption of digital health technologies as reimbursed services for our patient communities.
Understanding how payers think and what motivates them is crucial. This helps us build and develop effective strategies for negotiations with payers and being added on formularies. This collaboration is particularly important given resources and health budgets have increasingly become constrained over the years. Payers' business models have also become more varied. As such, the rapidly evolving situation demands for greater focus on market access as one of the key pillars of a successful product strategy.
At Santen, we continue to manage the increasingly complex market access environment. Ultimately, our focus is to partner with customers to create solutions that positively influence patient outcomes in ophthalmology. We also drive decisions based on the economic value of our medicines, whereby pricing and value propositions should be built around quantified economic value of our medicines.
The importance of flexibility
As remote working continues to be the norm for many of us at Santen, we're now seeing greater flexibility in the workplace. With less time spent travelling for work, we've noticed improved efficiency in the business. This increased flexibility is particularly important for our colleagues with caring responsibilities, including parents and caregivers, who can now spend more time at home. Some of us have also had the privilege to pursue hobbies and interests outside of work, which may not have been possible before the pandemic.
Since working remotely throughout the pandemic hasn't been possible for all, I want to recognise our Santen colleagues who continue to work outside of their homes to ensure the safe supply of medicines. I also want to thank our key partners in ophthalmology and front-liner workers who continue to provide care for patients. My heart especially goes out to all those who have been directly affected by the virus and those who are sick. Those experiencing social isolation and coping with separation from loved ones. Those who are grieving. Those who have lost jobs and those who have been unable to work for significant periods of time. Those who are undergoing personal hardships. Those operational industries, particularly small businesses, who are facing economic uncertainty unlike anything we have seen in recent history.
Resilience and strength in the face of a global pandemic
While this has been a difficult year, the global pandemic has demonstrated tremendous capacity for resilience. I am inspired and encouraged by my team, colleagues and partners who have risen to unfamiliar challenges with agility and strength. It has been truly an honour to witness Santen leading the way for the wider communities in which we serve in ophthalmology: patients, academic/research institutes and patient advocacy groups, healthcare professionals, decision-makers and regulators. I am constantly reminded that no challenge is insurmountable through collective action.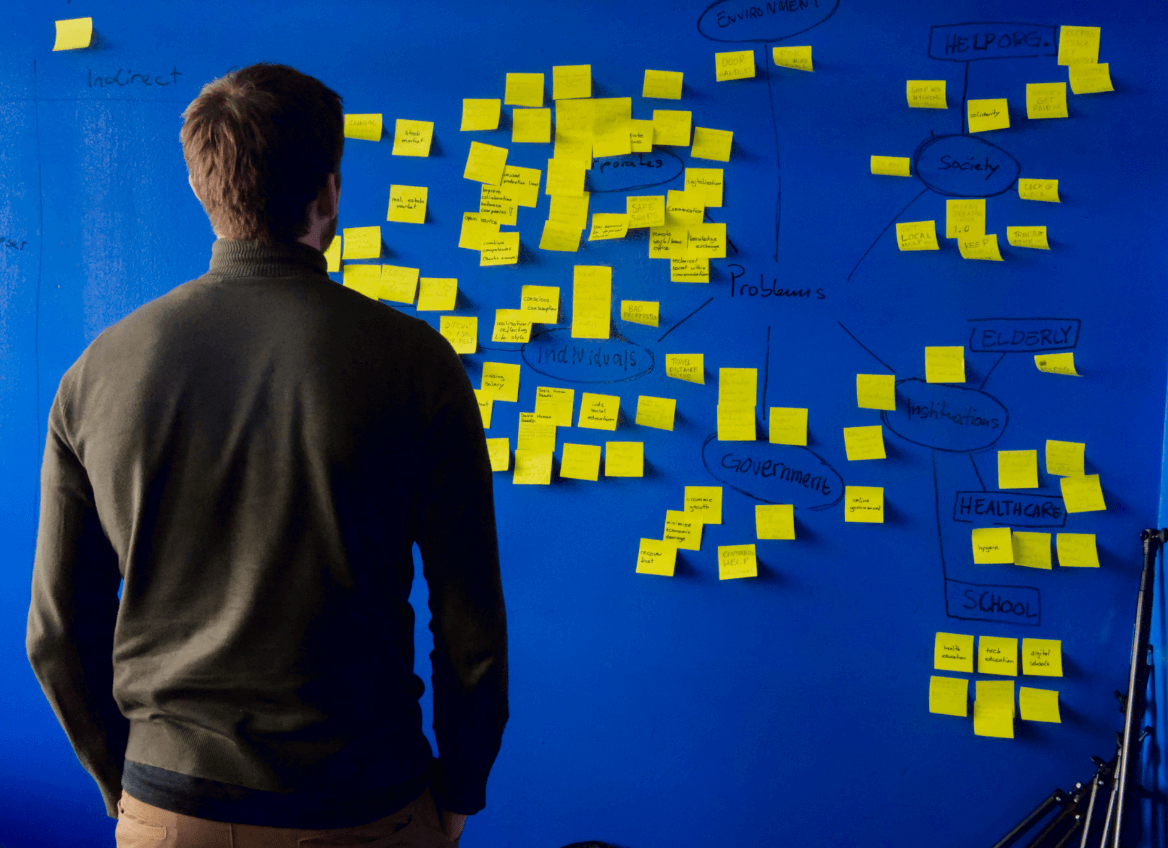 This is why I am proud of the work that we do day in and day out and the communities we serve. That has always been the case, but this year's circumstances further confirm this.
Stay safe – we will weather the storm and emerge stronger for the future.
– Frederic Ernst, Vice President, Pricing & Market Access, Santen EMEA
NP-SANTEN-EMEA-0208
Date of preparation: May 2021