Santen is delivering sight-saving solutions to the Middle East
Santen is bringing sight-saving products and first-in-class therapeutic treatments to patients and physicians in the Middle East to respond to unmet medical needs.
We are delighted to have the opportunity to make our first appearance and start discussions with customers at the XIV International Congress of the Middle East and Africa Council of Ophthalmology (MEACO). Our expansion in this region follows the natural growth of Santen, from Japan to the rest of the world.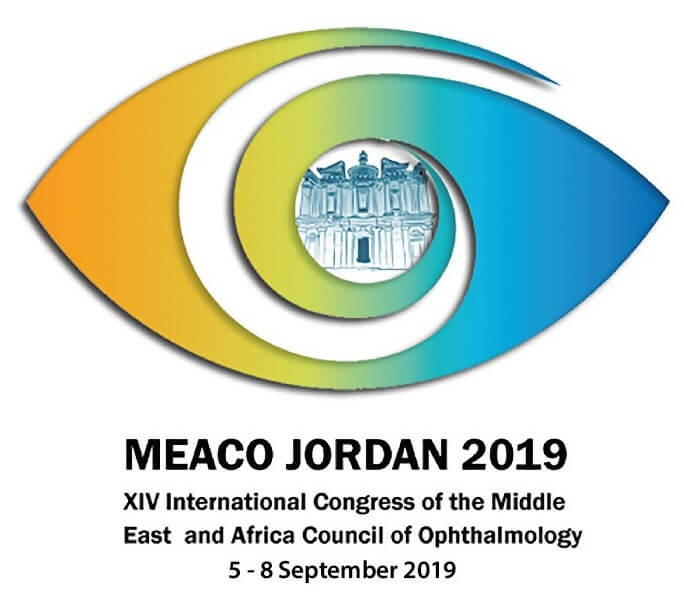 Our unwavering commitment to ophthalmology since 1898 gives us incomparable credibility and expertise to address challenges faced by the ophthalmology community, whether through simple product adaptations or pioneering scientific discoveries. Santen will be introducing some of its treatments and devices to ophthalmology professionals at MEACO.
We have a line-up of educational activities planned which will explain how Santen can answer the needs of the local population:
On request from the scientific committee, and as part of the official programme, a lecture on PRESERFLO™ MicroShunt, our new glaucoma surgical device, will take place on Thursday 5th September, from 15:30.
Santen will host a lunch symposium where new treatments for ocular surface diseases will be introduced on Friday 6th September, from 13:00 to 14:30.
"We are very pleased to be able to begin serving the Middle Eastern ophthalmology communities with vision-saving solutions," said Richard Damien, Head of Santen Alpine and Middle East (AME) Region. "Our patient-focused approach in the delivery of medicines, devices and services will help healthcare professionals deliver a first-class experience and drive improved patient outcomes in the region."
Santen is a specialist ophthalmology company with a clear vision for life in a rapidly evolving world, and our expansion in the Middle East is driven by patients' needs. We are delighted to introduce ourselves to the professional community at MEACO and look forward to meeting with ophthalmologists to further address the clinical needs in the region.
Job code: PP-SANTEN-EMEA-0020
Date of preparation: September 2019